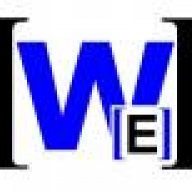 Joined

Jun 25, 2014
Messages

3,567
Reaction score

139
Location
I have an 04 Liberty 3.7L 4 wheel drive with about 150,000 miles. I have kept an eye on my levels and I am losing little more than a quart of oil every 1000-1500 miles. Because of this I top it off when it gets low and I change it between 2000-3000 miles using 5w30 synthetic. I park in my garage and I don't have any drips on the ground and it looks dry underneath. Not sure where the oil is going but any advice? Should I change the interval of oil changes or use a specific brand/type? I'm hesitant to use any additive that claims to stop leaks. Other than that engine seems to run fine.
welcome to the club.
time to start saving for a new engine.